Volunteers
and Interns
Our national and international volunteers, the school/college going privileged, hip hop youth of today, has a very meaningful side to them. They earnestly and enthusiastically participate and support organisations that are involved in activities that lead to bettering the lives of the less privileged.
We recognize that contributions of time and talent are just as important as financial contributions. We, thus, encourage people, especially young boys and girls to contribute their time by making a conscious effort in participating in our programmes to accelerate social and economic change in our country.
List of opportunities for association: Research based assignments,Legal Policy Framework in accordance with Social Sector,Social Media Marketing,Planning, Strategy and Execution of Projects,Teaching, Capacity Building ,Marketing,Event Management, Road Show, Flash Mob ,Organizing workshop on related topics ,Documentation, Report Writing,Monitoring at communities,Conducting Survey and Fund Raising Opportunities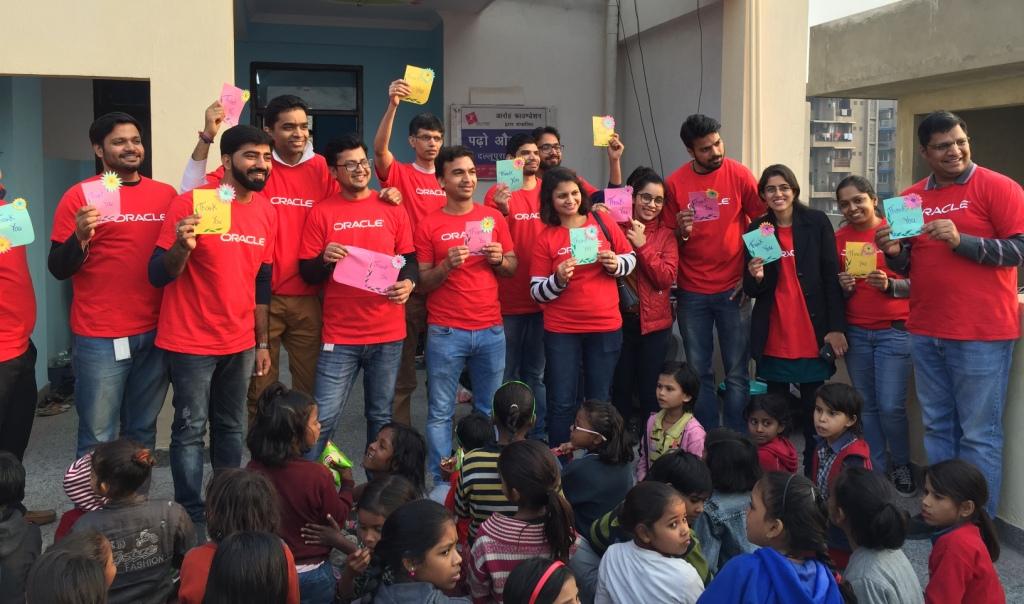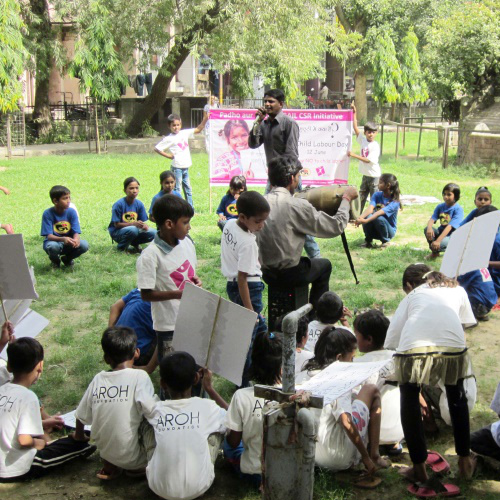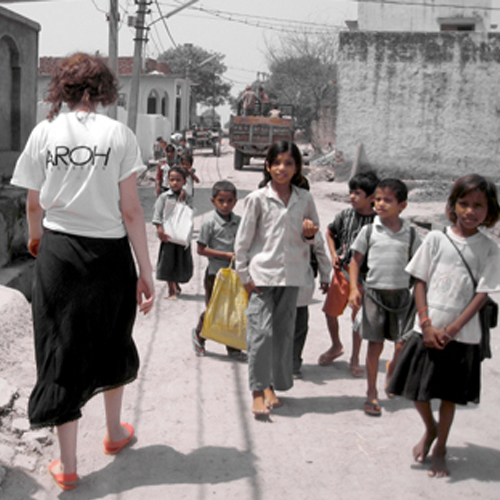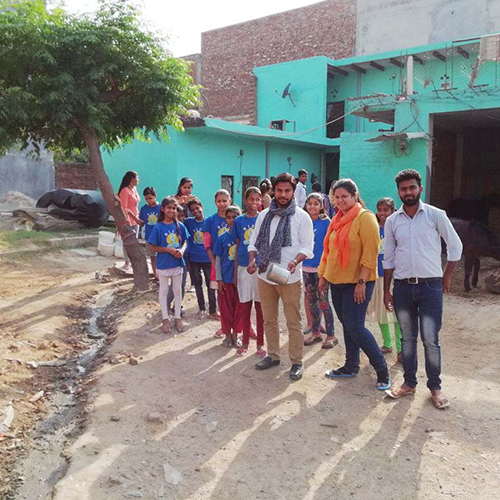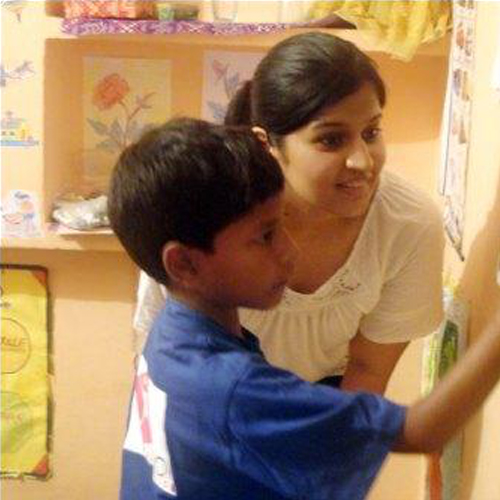 We have programmes for both national and international volunteers. If you are interested in volunteering please feel free to submit your details and interests here.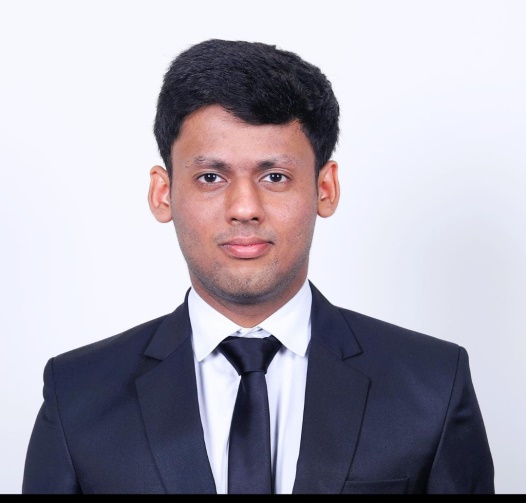 Prateek Tripathi

Student of PGDM Marketing (IMT Ghaziabad)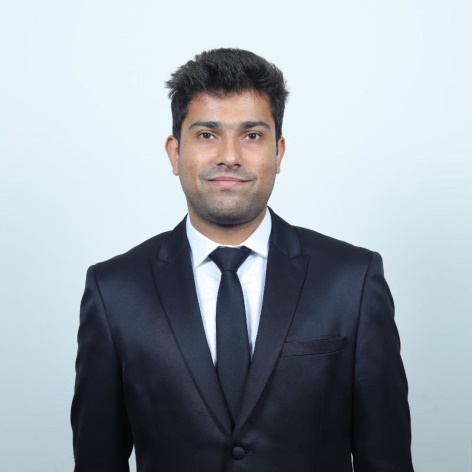 Raunak Singh

Student of PGDM Marketing (IMT Ghaziabad)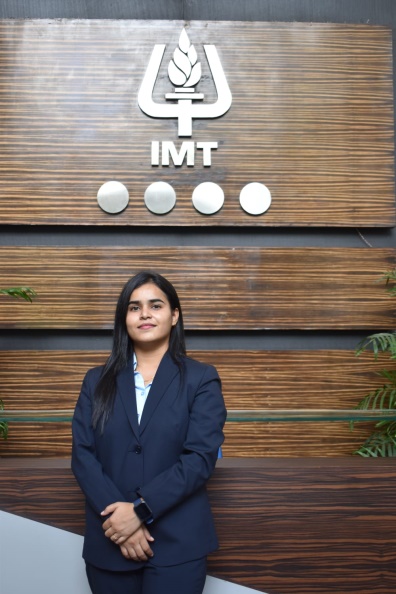 Hina Mishra

Student of PGDM Marketing (IMT Ghaziabad)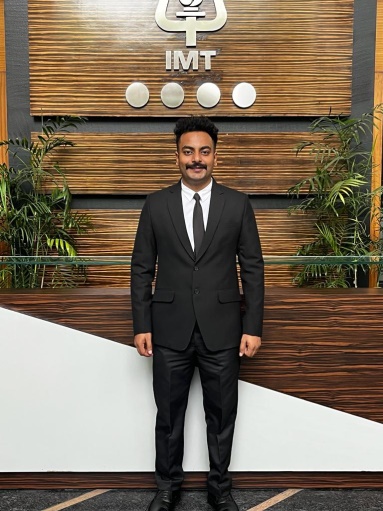 Harshit Raghav

Student of PGDM Marketing (IMT Ghaziabad)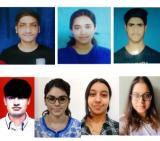 Interns from UPES, Dehradun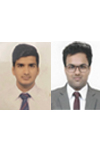 Arpit Shukla & Arnab Saha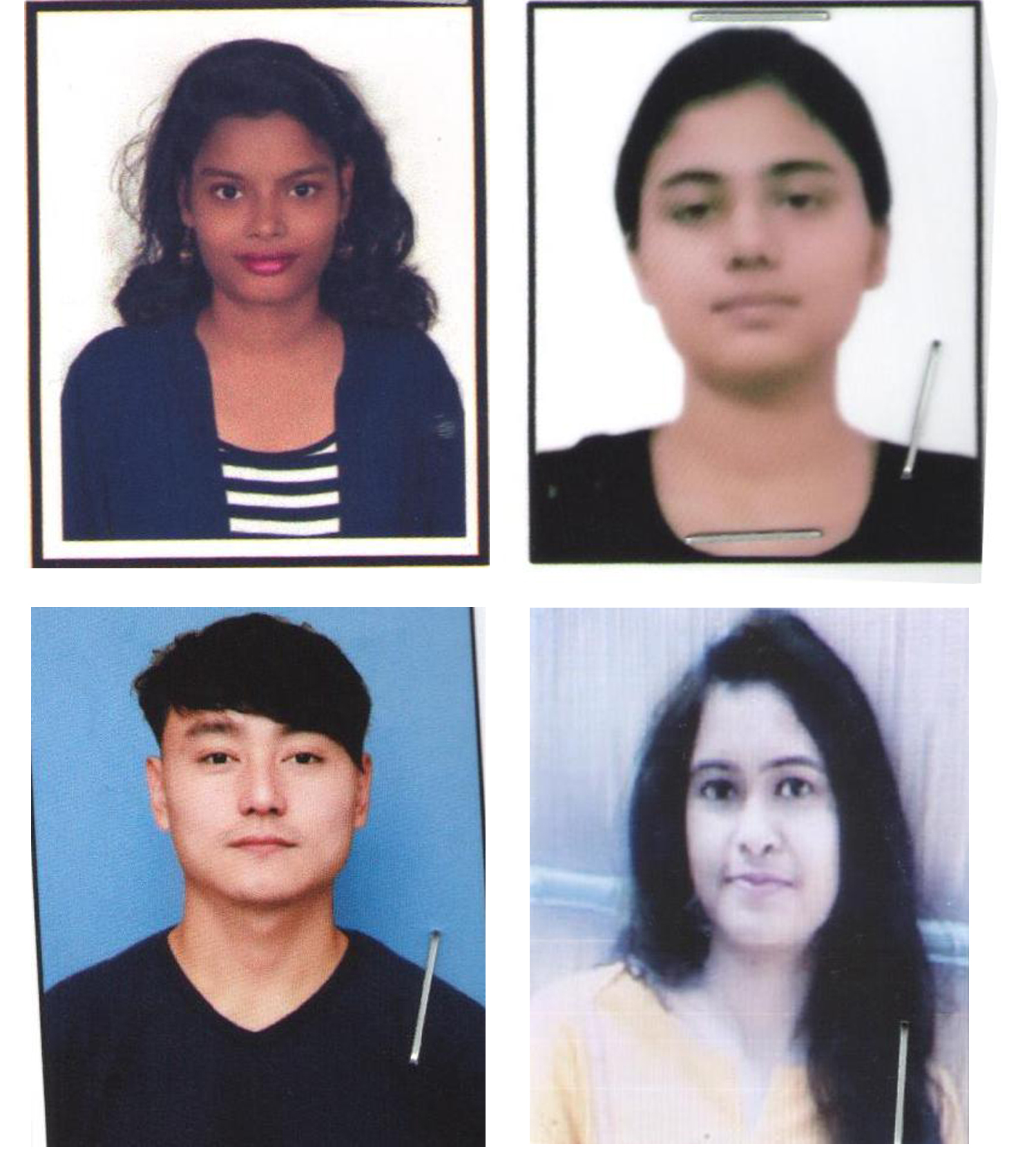 Students of MSW (G.B.University)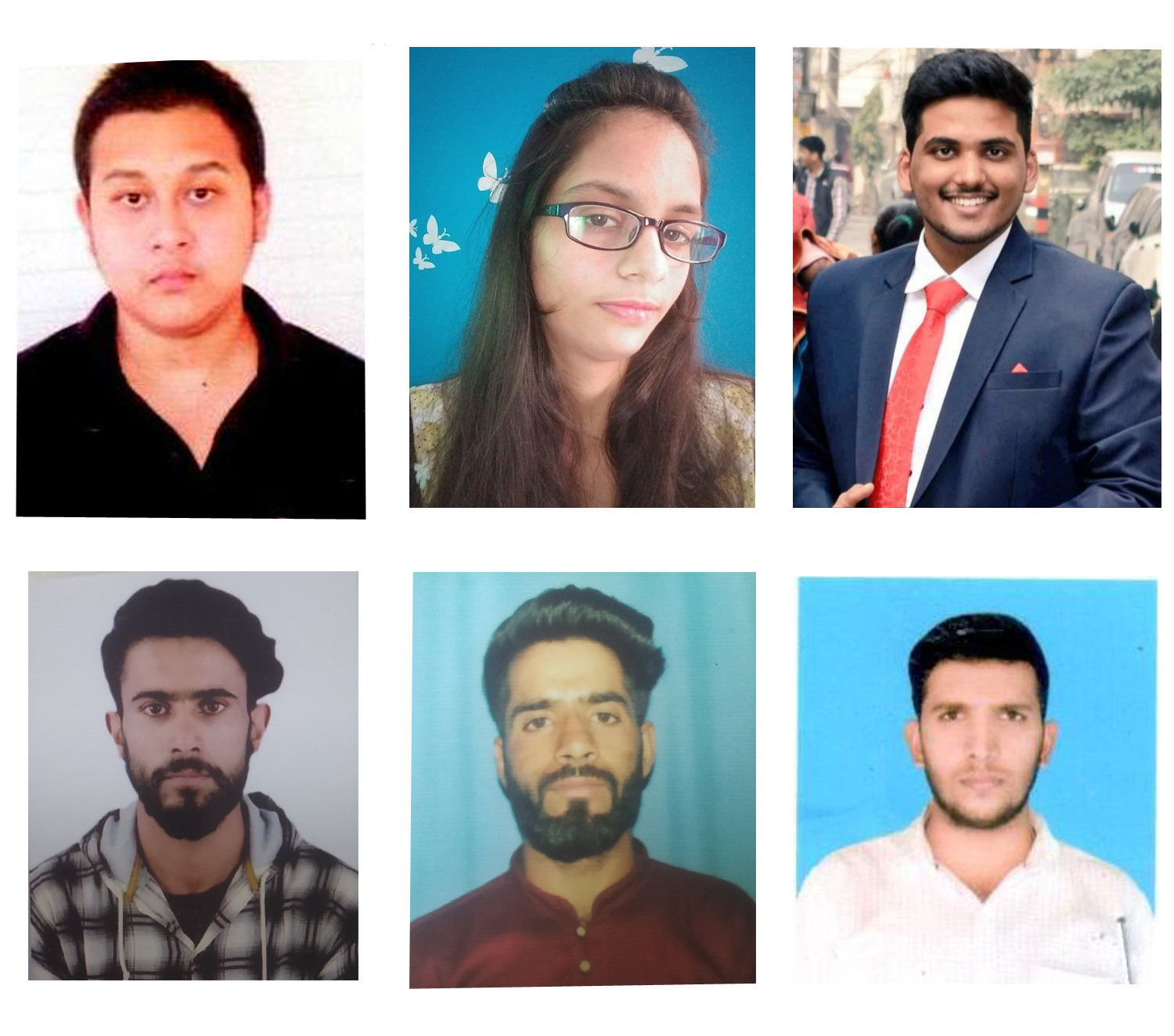 Students of BSW (G.B.University)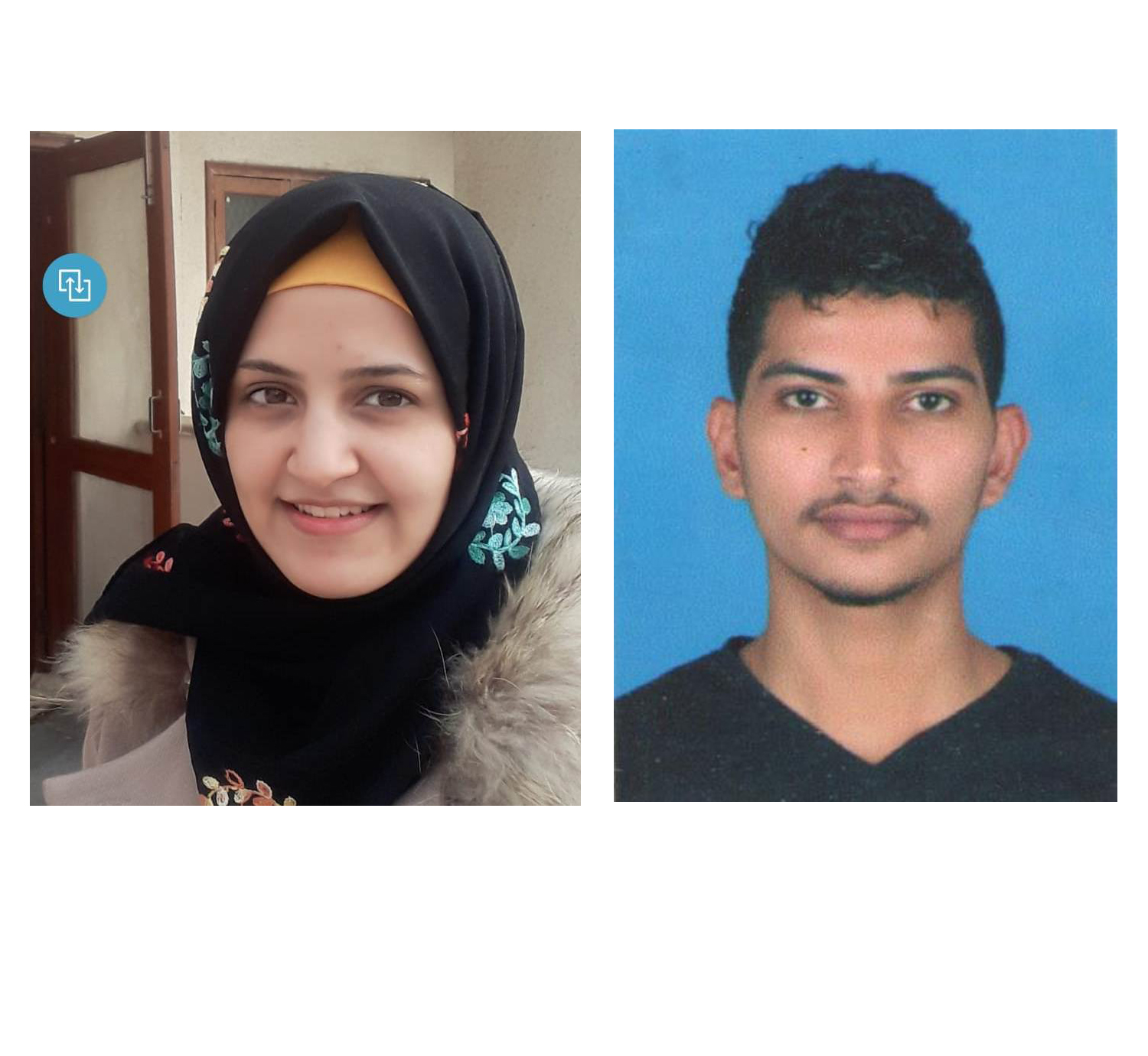 NRI Students of (G.B.University)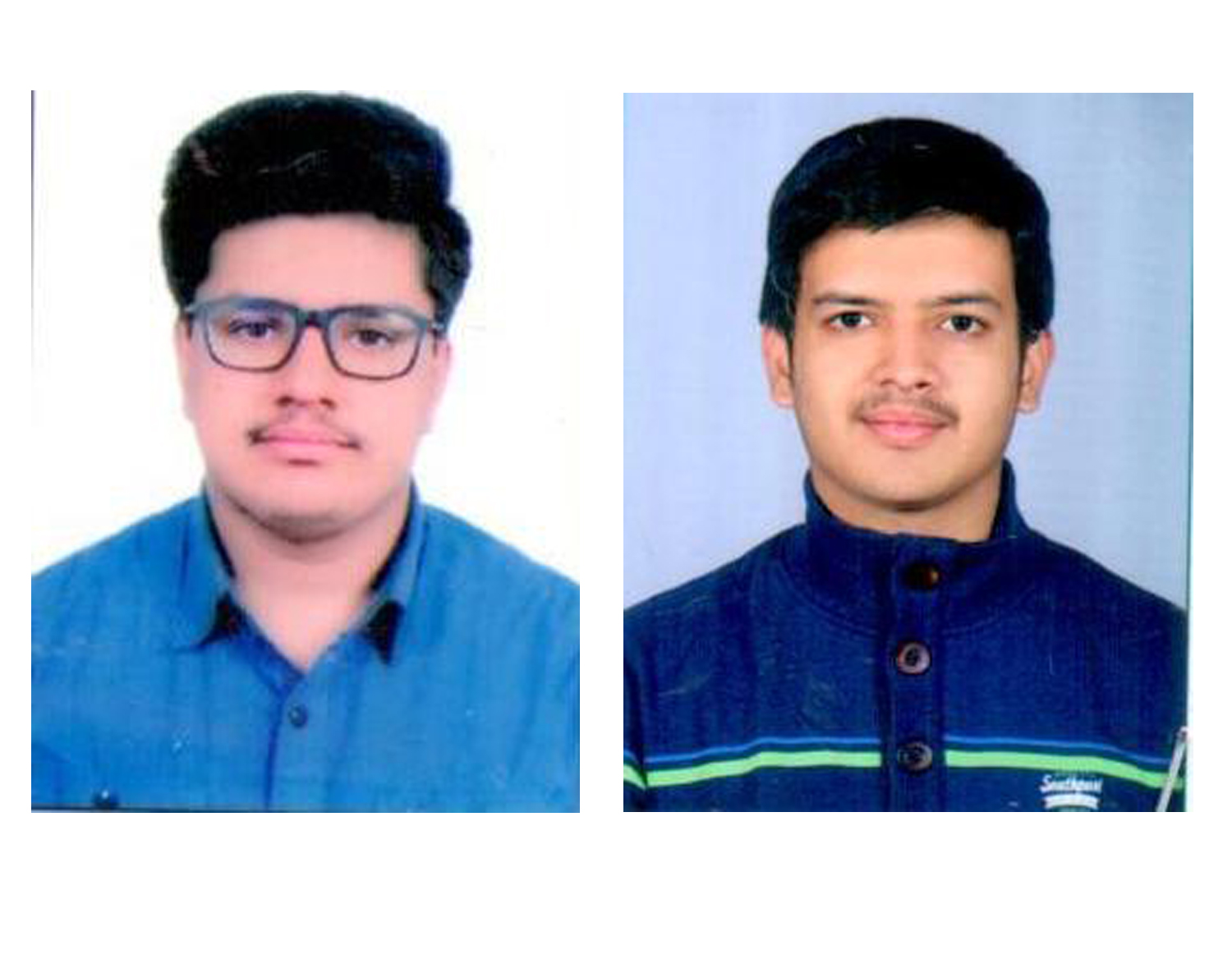 Students of BE(Amity University)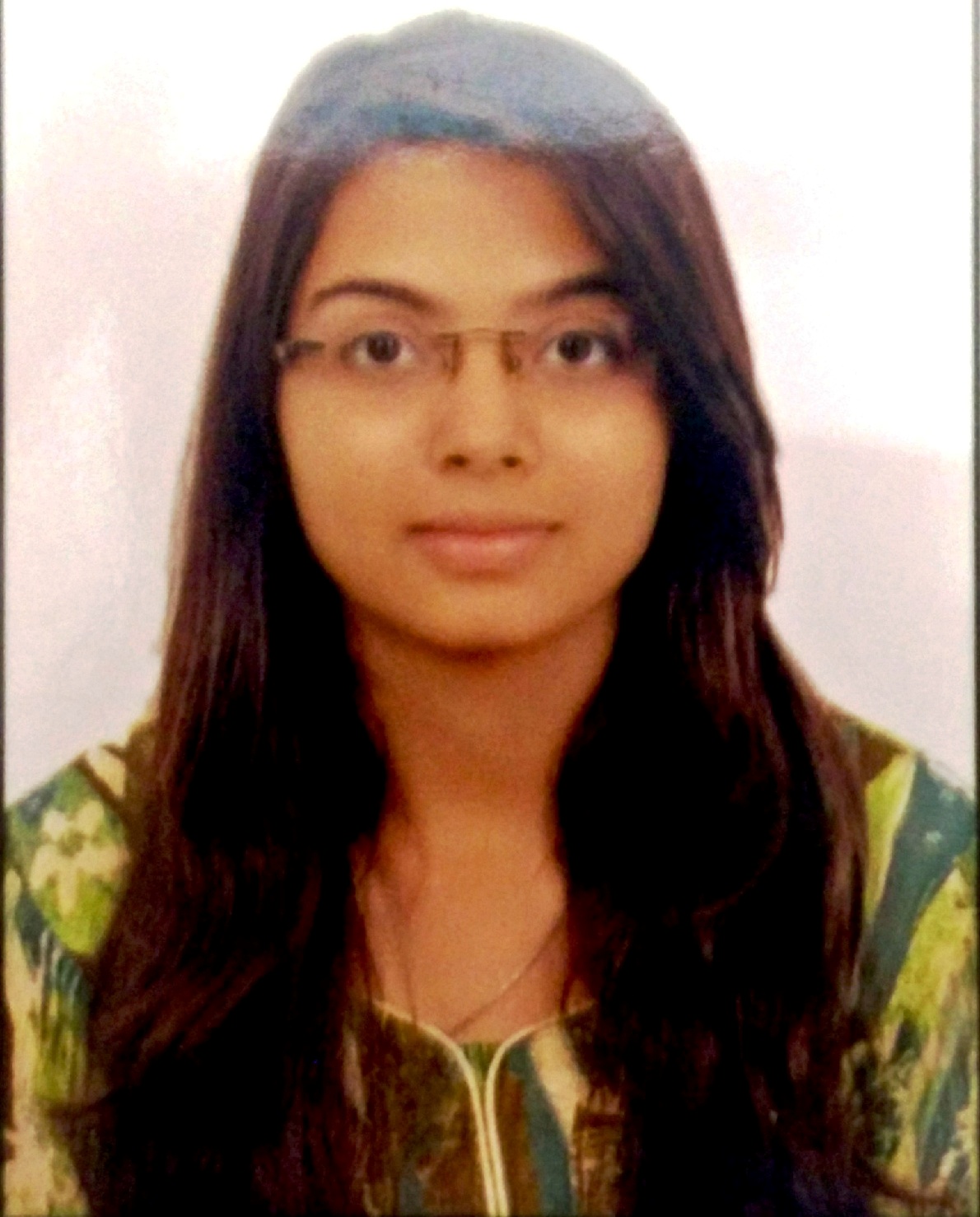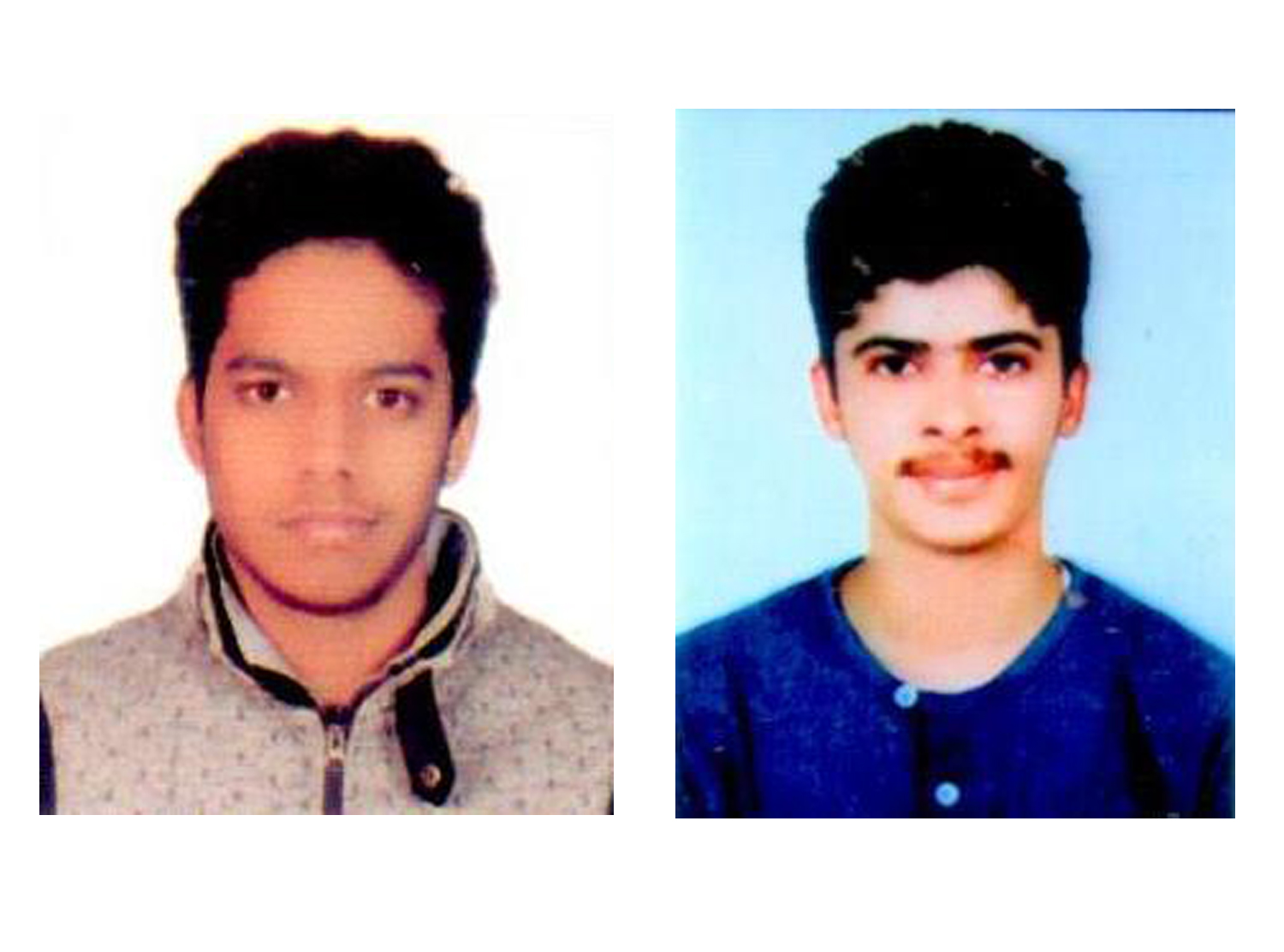 Student of Law Collage (Galgotia's)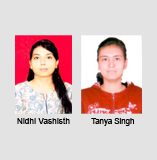 Tanya Singh & Nidhi Vashisth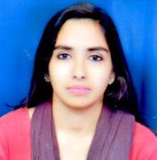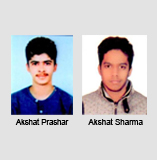 Akshat Sharma & Akshat Prashar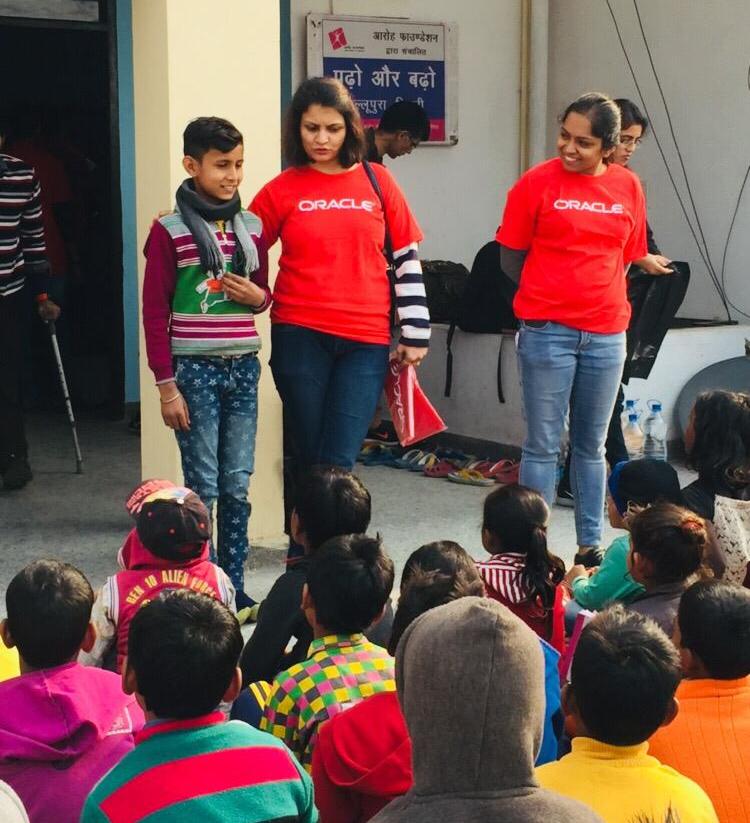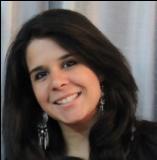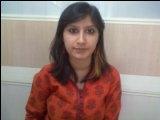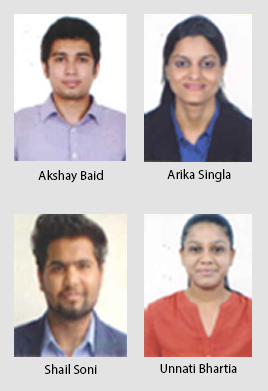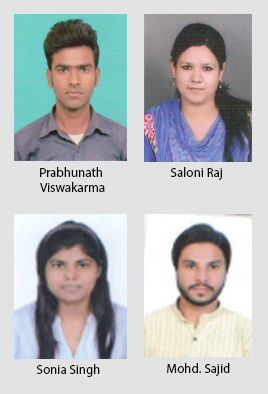 Department of Social Work